Porvair Receives Best Performing Supplier Award
14 Nov 2016
Porvair Filtration Group has been singled out for a 'Best Performing Supplier' award by one of the world's leading aerospace and defence supply chain service providers.
Porvair - a global producer of high performance filtration and separation technology - was recognised by Pattonair at its annual Supplier Conference, held in the UK on the 10th November.

Porvair has supplied Derby-based Pattonair with a range of fuel system products including differential pressure indicators, filter elements and flow wash filters used on a variety of civil and military engine platforms.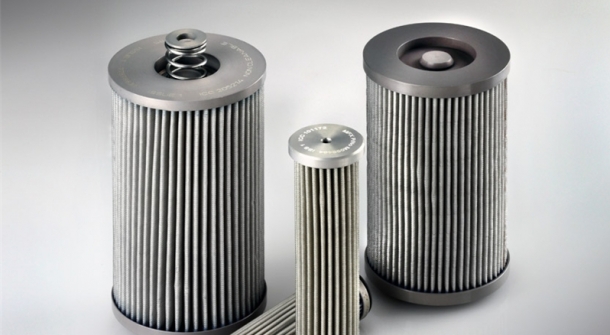 Porvair received the Best Performing Supplier award for "operationally outperforming all other vendors in regards to on time delivery and quality" over the last 12 months.

The award is a testament to the filtration leaders' diligent, hard-working staff involved in the manufacture and supply of aerospace components.

Porvair's Market Manager, Andy Cowan, said: "We always work to exceed expectations and deliver continuous improvement across all of our operations, and the Best Performing Supplier award vindicates that approach as we look to further strengthen our relationship with Pattonair in 2017."

"As a leading aerospace provider, Pattonair constantly demands excellence across its global supply chain, including the delivery of 37 million individual parts to Rolls-Royce sites around the world, and we are proud to have provided a dependable extension of that framework."

"From the inception of the relationship, Porvair has looked to match Pattonair's pledge to increase supply chain efficiency while improving product availability and, ultimately, profitability. Our staff have been pivotal and will be working hard to ensure its continuation."