Development of a novel unsupported metal filter - A Case Study
18 May 2021 | 14:00 - 15:00 (GMT)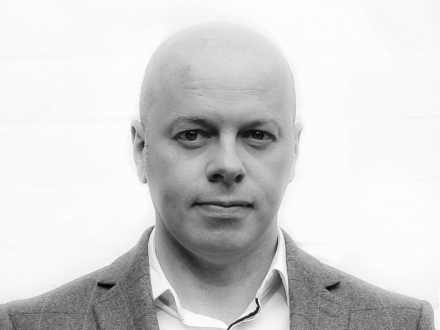 Bryan Allbutt, PhD, MSci, MRSC, CChem.
Senior Scientist
This webinar will outline the development of a novel metallic filter to meet defined performance specifications for a real-life process application. In this case study a bespoke filtration medium was developed along with a filter design, that allowed target filtration efficiencies to be exceeded. Importantly the filter could be made with reduced materials due to the self-supporting nature of the media. This translated to a cost saving and a more sustainable product. Filters of this type are suitable for processes with elevated temperatures and or corrosive components such as gasification.
Several techniques were used to determine filters media properties and filter performance including liquid filtration efficiency, air filtration efficiency, pore size distribution, tensile strength, differential pressure burst and collapse tests and pulse jet filtration.